Online Course:
Ignite Your Voice
LEFT UNTIL THE NEXT COURSE
Don't Miss the 10%Discount!
Course Fee: Only CHF 25 CHF 30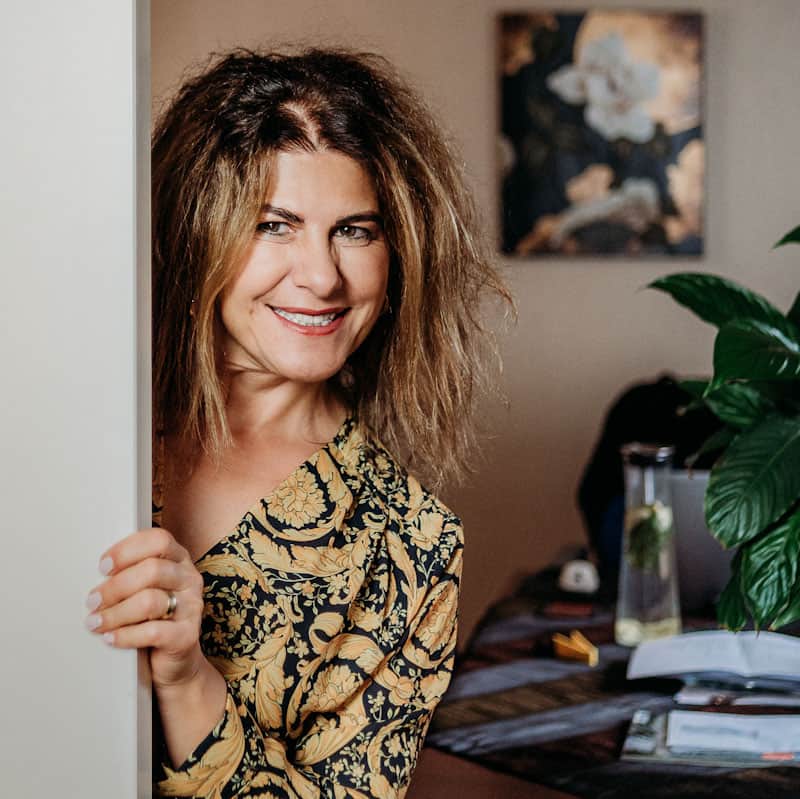 Hulya Kurt
Business & Career Coach
I created this empowering course for those who want to discover, develop, and amplify their unique voice.

Benefits of Taking the Course
Confident Communication: Gain confidence and overcome speaking fears.
Empowered Expression: Develop a powerful mindset and tap into your inner strength.
Effective Techniques: Master body language, tone, and delivery for impactful communication.
Versatile Communication: Adapt to different styles and use the STAR framework for clear messages.
12 Online Modules
Engaging lectures and interactive exercises
Real-world case studies
Lifetime access to the course materials
A certificate of completion
Online Course:
Ignite Your Voice
Enroll now and embark on a journey to becoming a powerful and influential communicator!