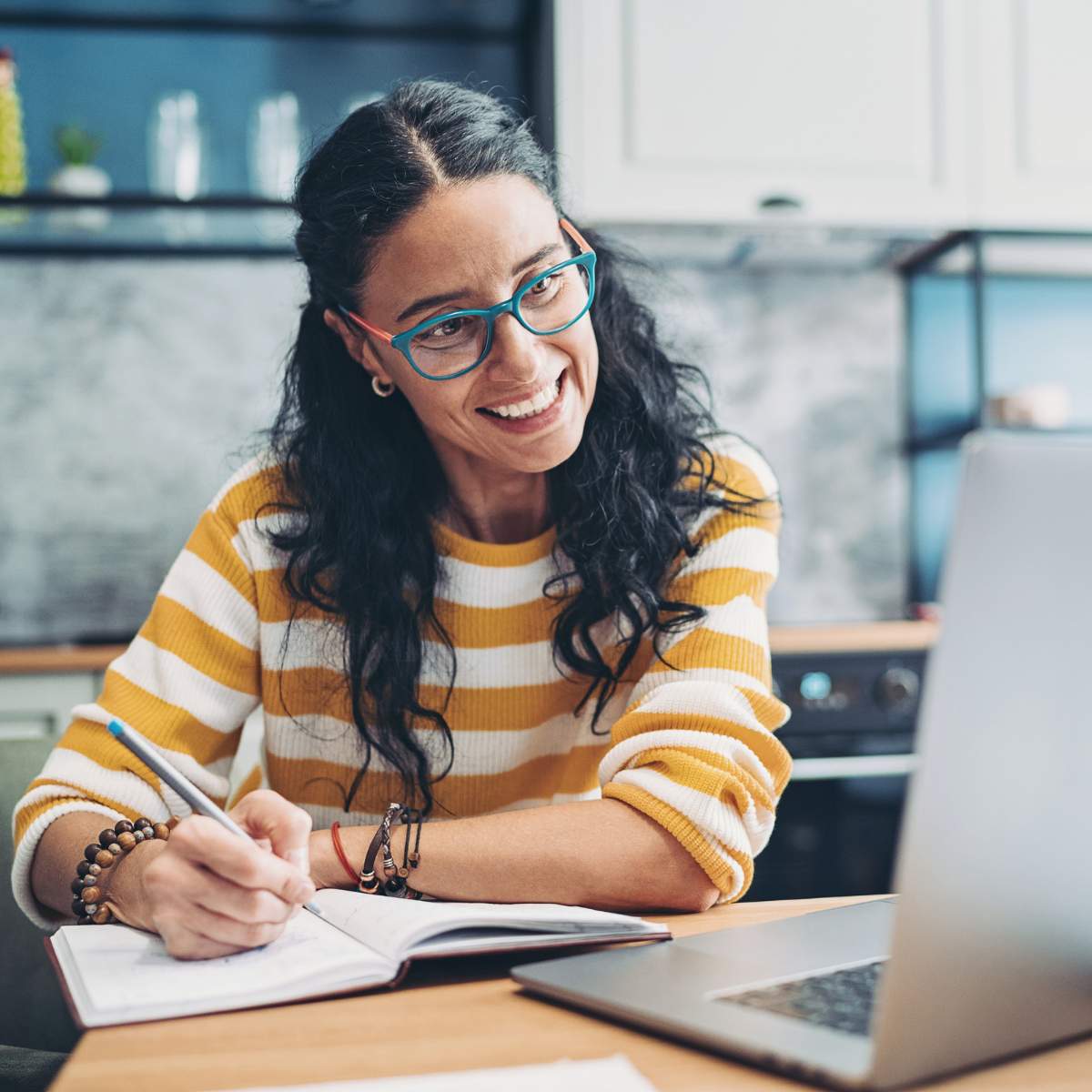 Welcome to Innkick Academy!
Innkick Academy is created by Hulya Kurt to help both individuals and business professionals through online courses & programmes. At the end of the courses, you will have key take aways in practical & sustainable ways.
From union comes strengths – let's walk together!
PARENTS ACADEMY
Would it not be great to have some techniques at hand to skilfully respond to your child's circumstances? This course for you!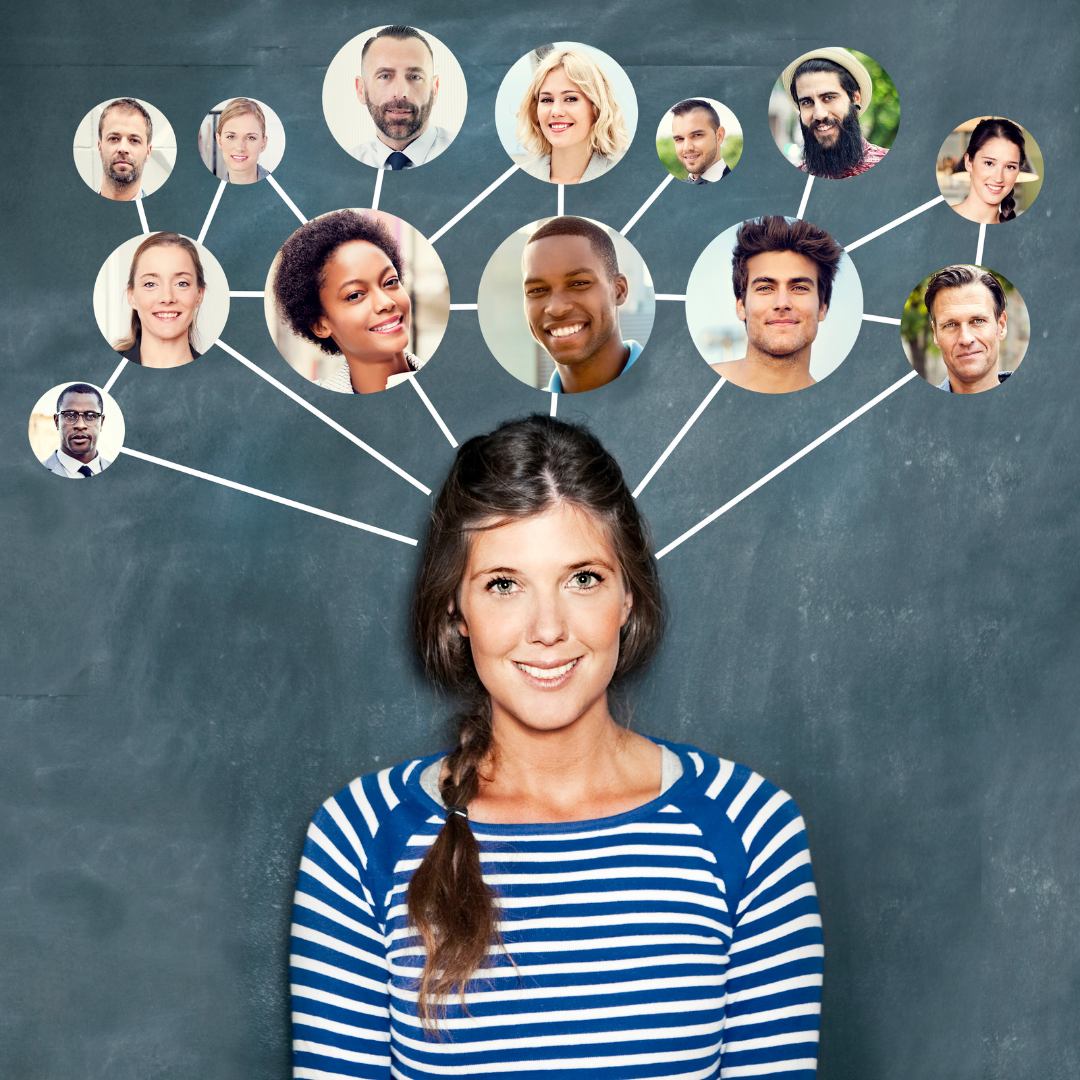 MASTERING THE ART OF NETWORKING
Want to learn the secrets of successful networking and build valuable connections with like-minded professionals? This course is for you!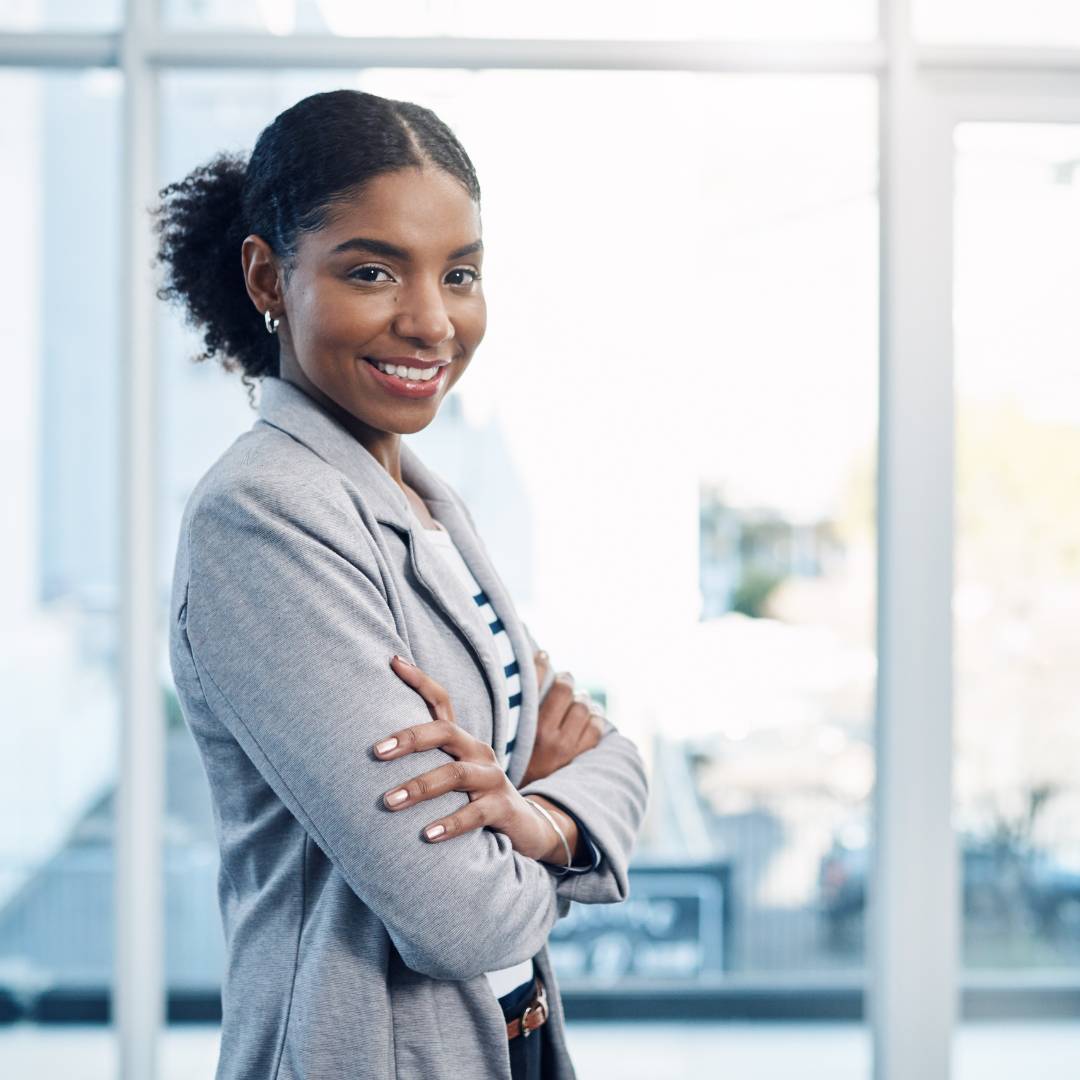 IGNITE YOUR VOICE
It is designed for individuals seeking to enhance their communication skills and unlock their full expressive potential.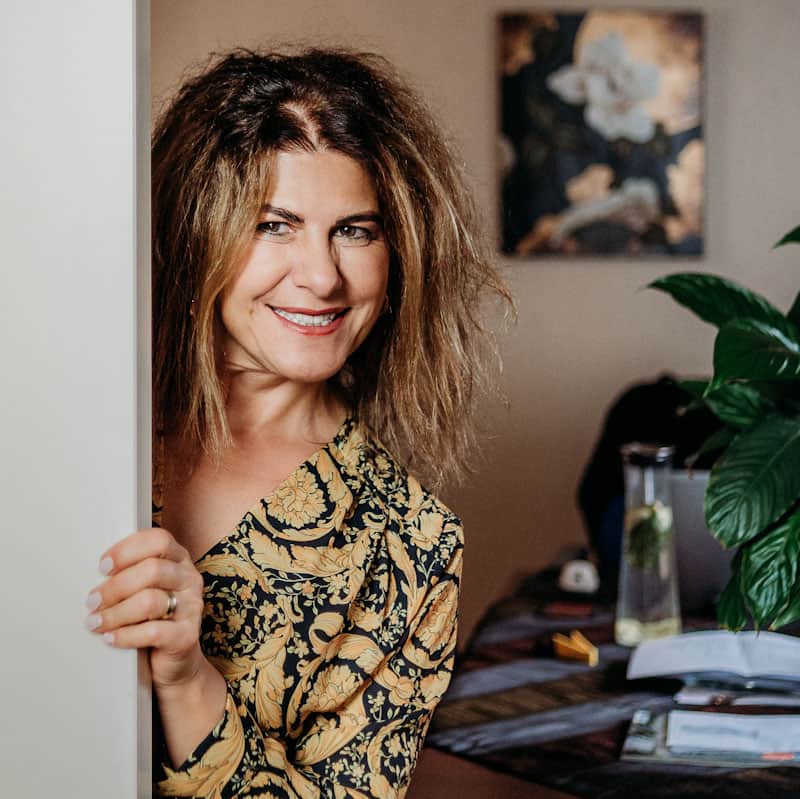 I call myself "from zero to hero"
Originally Turkish, I grew up in Germany & now living in Geneva, Switzerland. I climbed up the career ladder, step by step, starting from Supervisor to Manager.
My decision was clear. I wanted to follow my passion. Passion to help people in their career, in their struggles, in life…


Hulya is an amazing mentor! Her pragmatic and warm approach to coaching you through your career (no matter where you are at) is encouraging, innovative and life-changing. The wonderful conversations were charged with insightful advices and positive energy. It truly changed my way of looking at things at a professional and personal level.
It is my absolute pleasure to recommend Hulya as a coach. I worked with her over a series of sessions to rediscover and identify my strengths and to clarify my professional values. Hulya asked the right questions and encouraged me - with a kind, yet consistent push - to explore new angles and options. Hulya is authentic and brings her real self to the exchange, which meant I felt comfortable doing the same.
I highly recommend Hulya. She is an incredible woman with great insight and experience in career growth. She taught me valuable thinking strategies, negotiation tactics, networking approaches, people management, and most importantly, how to always hold my head up high and ask for what I want. Thank you Hulya.
I am more than privileged to have Hulya Kurt as my mentor and coach. In the few months I have worked with her this year, I have found a new perspective to my lif and career goals. I highly recommend her to anyone who feels like they are stuck in their careers, need to discover exciting opportunities to grow professionally and individually and to take time to learn who you are and how to take opportunities that are always there.
Get Help with Setting Life Goals!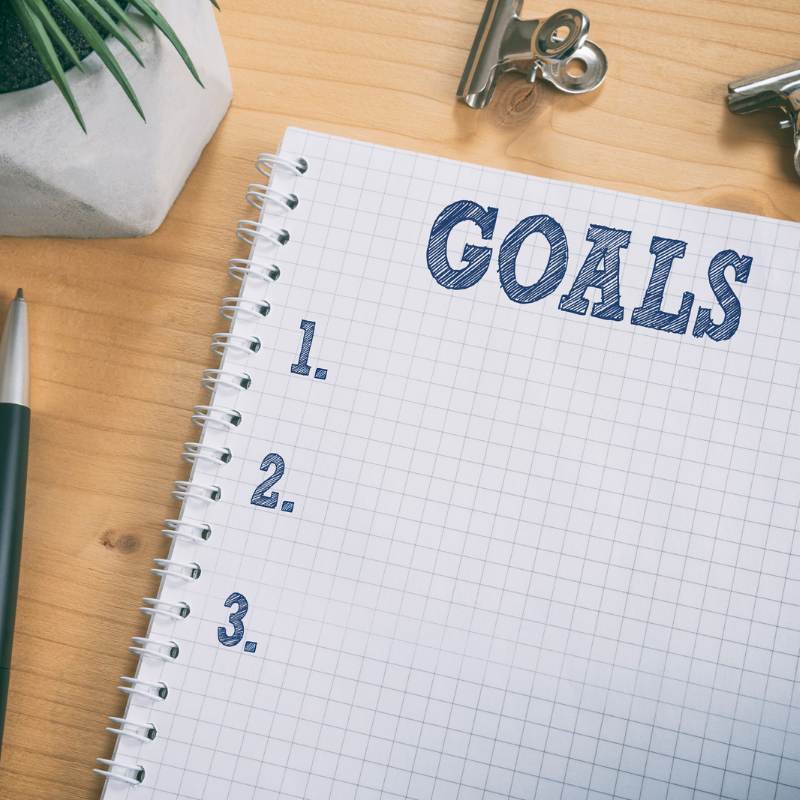 If you need help with setting your life goals and create an action plan, download the pdf and fill the Setting Life Goals form. Then follow the insturctions in the pdf to contact me for free. I would love to help you!